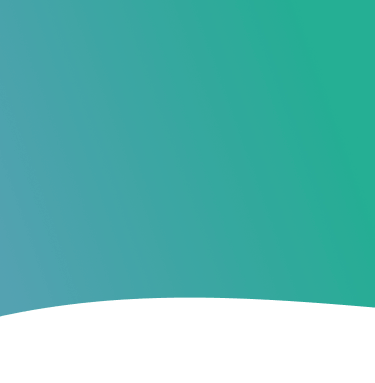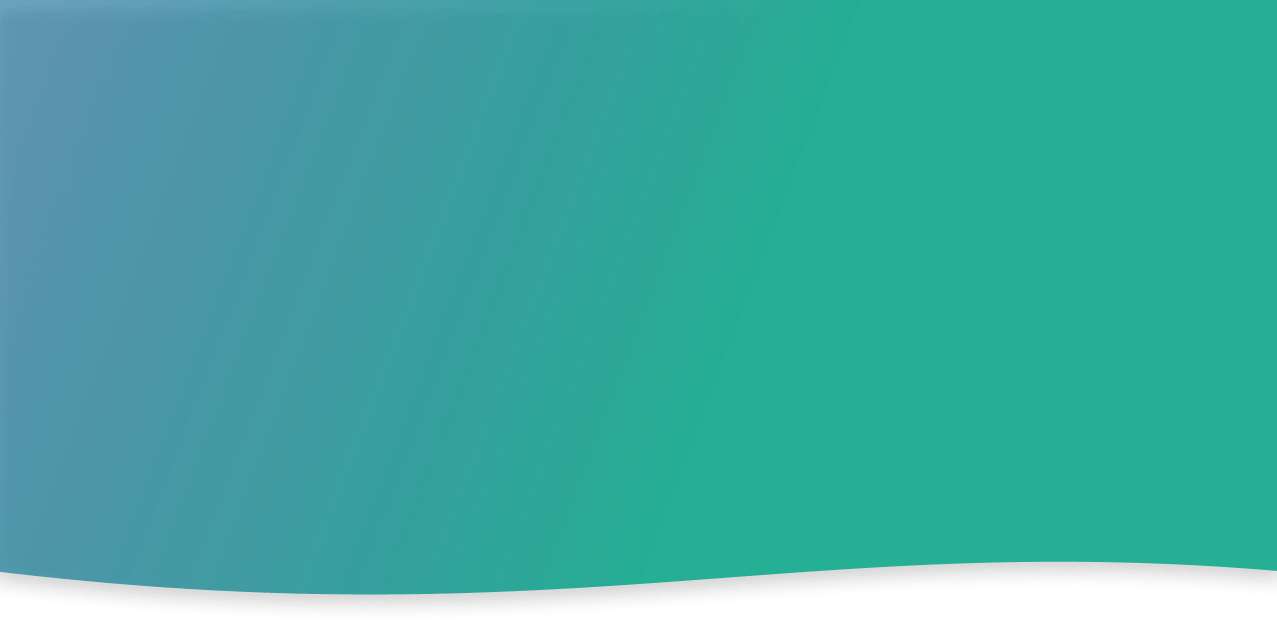 You've got questions
We've got answers
We create content that helps shoppers make decisions
Our Brands
We invest in research and technology to get the answers people are looking for - helping them find the best services in healthcare, finance, and gaming.
ReliefSeeker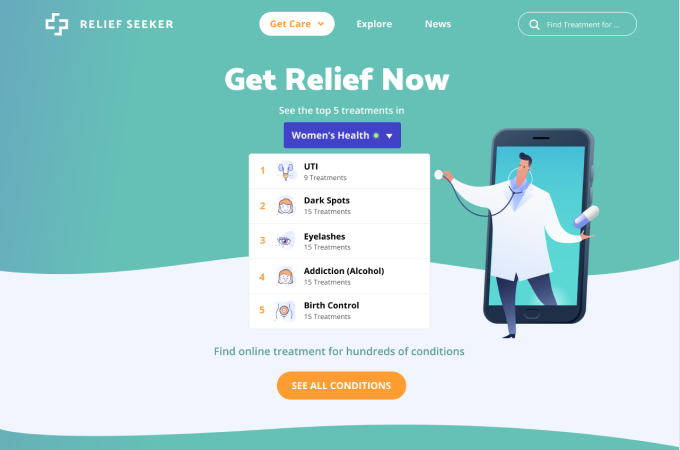 The Reliefseeker is an online healtcare publication with the largest directory of telehealth companies in America.
Visit Reliefseeker
OddsSeeker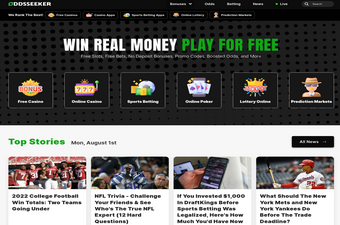 OddsSeeker an online gaming publication covering the legal online sports betting and casino industry in the USA
Visit OddsSeeker
ReturnsSeeker
ReturnsSeeker is a personal finance and investing publication helping people find the best ways to invest their money online
Visit ReturnsSeeker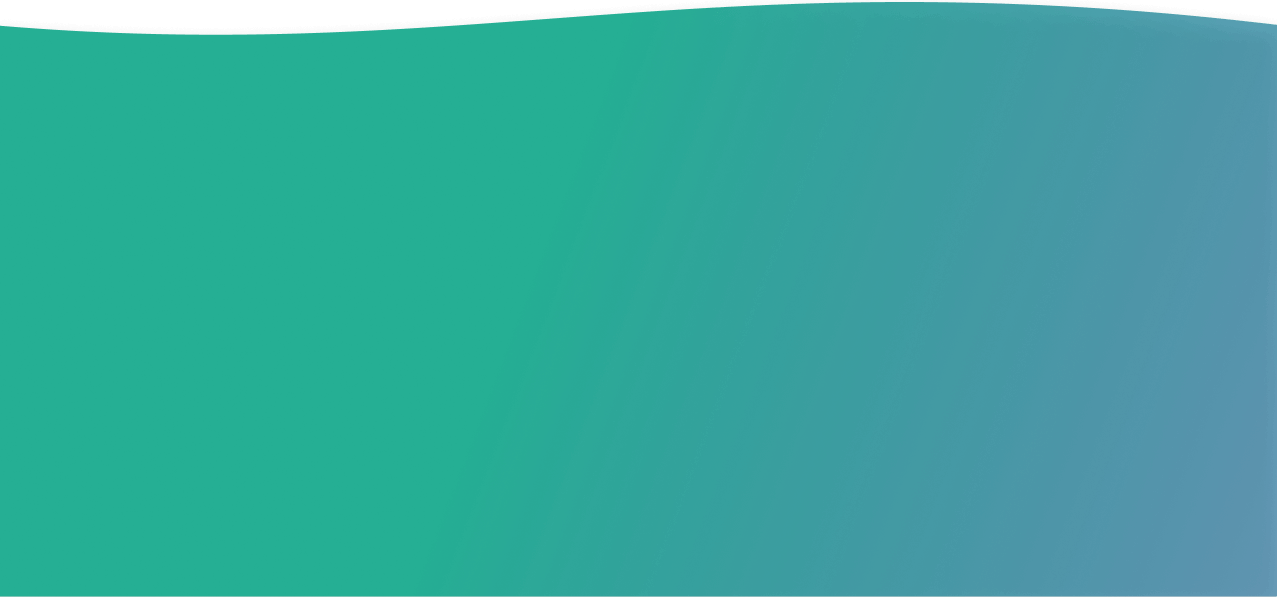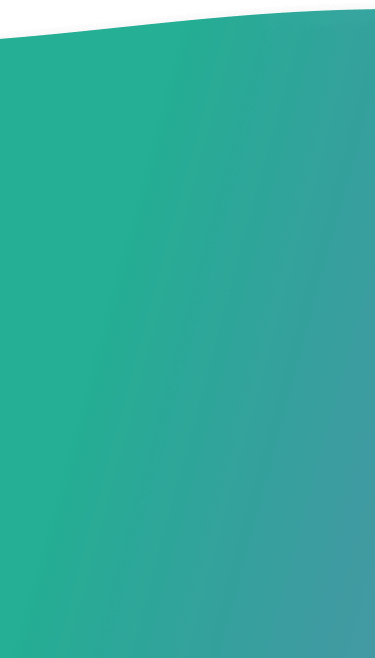 Want us to review a company?
Get your brand, or one you like reviewed by one of our publications. We've referred hundreds of thousands of new customers to help great businesses grow!